Supply of products
---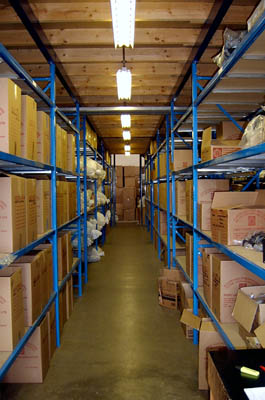 DLS Manufacture and supply a wide range of products, predominantly plastic and most manufactured at our purpose built site near Grantham, UK. Our product range is supplemented by an increasing range of metal fixings, pipe, sealants and many other ancilliary items that we supply to a diverse customer base.
Products are supplied on normal trade account basis. Alternatively we operate direct to production line "Stock Management Systems" and we have credit card facilities for those customers who have smaller orders.
We are very happy to talk to anyone and hope that we can help meet your needs!
Browse Our Products
Discover the products that we offer, their purposes and detailed dimensions below. Click here for details about DLS product colours.
Search criteria message appears here. Users should select criteria before submitting the search.